Igor Dodon: Celebration of the 75th anniversary of the liberation of Moldova from the Nazi invaders will begin this year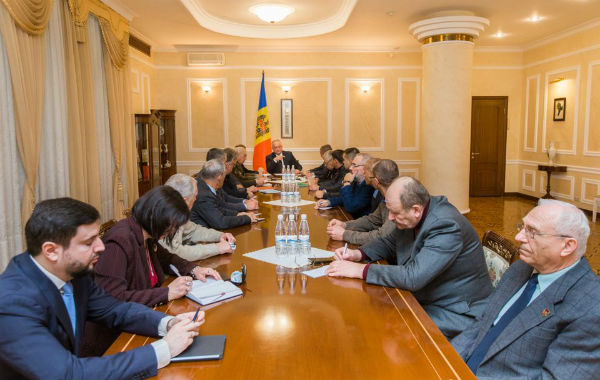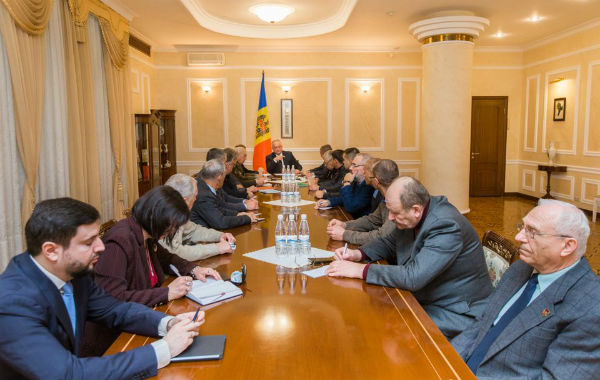 Today, the Head of State held a meeting of the National Coordination Committee "Victory" to prepare and hold events to celebrate the 75th anniversary of Moldova liberation from the Nazi invaders.
"I noted that the planned activities will be carried out on the eve of the 75th anniversary of Victory in the Great Patriotic War in 2020, therefore I suggested drawing up an action plan for the next year throughout the territory of the Republic of Moldova. In particular, celebrations will be held with the participation of the President of the Republic of Moldova in each city, in 2019. In addition, with the active support of the Head of State, restoration or reconstruction of monuments and military graves will be carried out," Igor Dodon wrote in the social network.
It is also planned to hold events on the patriotic education of young people, publish scientific and journalistic materials, and shoot a documentary film about the liberation of Moldova.
"It was decided to hold the first event yet in 2018: trees will be planted on December 1 at the Sharpeni bridgehead," Igor Dodon told.
"I assured our activists of the widest support from the Presidential Administration. I think that the nationwide celebration of the 75th anniversary of Moldova's liberation will play a big role in strengthening our statehood and in patriotic education of our youth," Igor Dodon concluded.
Publicat: 16:53 19/11/2018
Всё самое свежее мы теперь публикуем в Телеграм-канале. Подписывайтесь!


Читайте также по этой теме: