BREAKING! NAC officers arrested MP Marina Tauber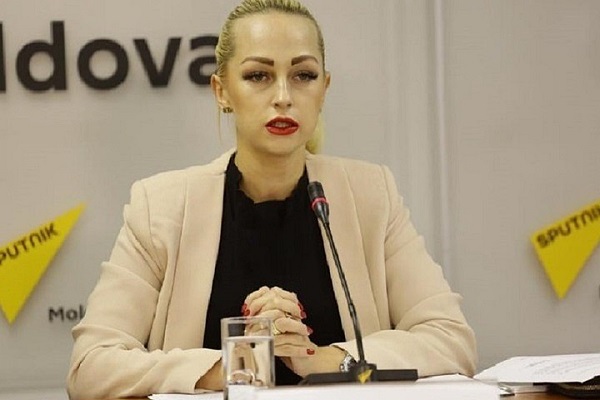 Shor Party Vice-Chairman Marina Tauber was arrested by officers of the National Anti-Corruption Center in Orhei.

Earlier, the Moldovan Prosecutor General's Office demanded that immunity from the Shor party's deputies, Marina Tauber and Regina Apostolova, be lifted in order to initiate criminal prosecution of these persons.

According to the acting Prosecutor General Tauber and Apostolova were directly involved in the "theft of the century." Deputies Regina Apostolova and Marina Tauber are listed in the Kroll report on fraud in the banking system of Moldova

Parliamentarians voted to deprive Tauber and Apostolova of their immunity.

Note that Tauber and Apostolova left the Parliament building immediately after submitting the request from the Prosecutor General for the immunity deprivation.

Recall, on August 15, at the request of the Prosecutor General's Office, deputy immunity was deprived of deputy Ilan Shor. He is on the international wanted list.
Published: 19:30 16/09/2019
The latest you can find on our Telegram channel. Just sign to it!


Read also: