Moldovans are recognized as one of the skinniest in the world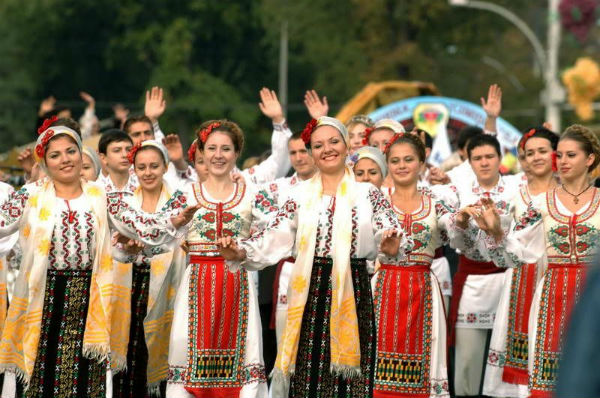 WHO published a list of countries where people are most obese. According to research, the problem of excess weight in the population affected our country less than many countries in the world.
Researchers of the World Health Organization worked with 53 countries around the world. According to the data, Moldova, with 18.9% of obese people, ranks second in Europe. The firts country in Europe is Bosnia and Herzegovina.
Most people who do not know about the problem of extra pounds live in Asia. Turkey is recognized the country with the largest number of overweight people - 32.1%, followed by Malta - 28.9%, and the UK where 27.8% of the population is obese.
Date: 14:07 12/09/2018