A guy in Cahul was selling children and making them appear in porn videos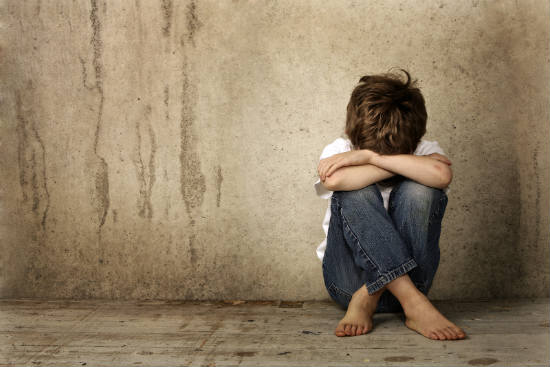 A 22-year-old man was found guilty of trafficking and involving minors in child pornography. The court of Cahul sentenced the young man to 17 years of imprisonment.
According to the investigation materials, the criminal got acquainted with the children through social networks, and then asked them to send him intimate photos. He managed to "make friends" with five minors aged 9 to 16 years. He threatened the children that he would publish their correspondence in public groups in social networks. For silence, the young man asked them to send him pictures and videos of intimate content.
Date: 11:43 11/09/2018