The first DNA laboratory was opened in Moldova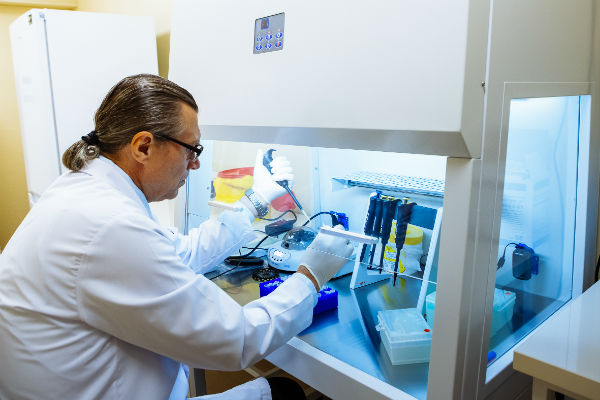 Now in our country it is possible to conduct molecular genetic studies. This will allow determining the paternity of suspects, disclosing crimes and offenses, and identify victims of natural disasters.
The laboratory was opened today on the basis of the Center for Forensic Medical Examination. The research that will be conducted here is reliable by 99.99%. DNA examinations can be conducted at the request of law enforcement agencies or at the personal request of citizens, subject to compliance with the agreement on genetic research.
Date: 20:33 13/06/2018